According to a new report from Mark Gurman for BloombergApple's watchOS 10 update will steal the spotlight at this year's WWDC, scheduled for June 5. Reportedly, the company will announce a major design and feature overhaul with watchOS 10.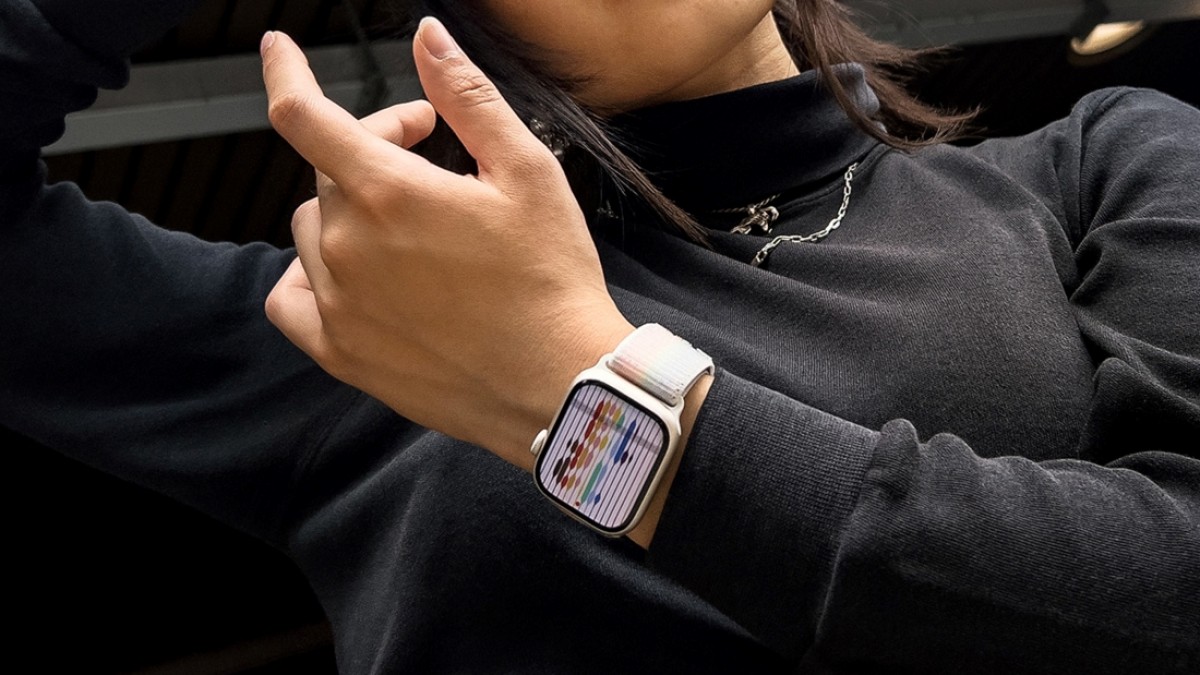 There are a few solid arguments why this is likely to happen. First, the hardware upgrade for this year's Apple Watch is rumored to be quite modest. so Apple is looking for a way to convince new buyers or existing users to upgrade. Second, the new iOS 17 update only brings a handful of new features and optimizations. And third, watchOS has remained relatively static in recent years. So it's time for a major upgrade.
Of course, Gurman bases his report on speculation and market analysis, so we can't be completely sure. We'll know once WWDC starts on June 5.