The Cardano ecosystem has been experiencing phenomenal growth since early January 2023 as investors flock to ADA. According to recently data from GitHub, Cardano remains the third most developed and used blockchain this month. It is only behind PolkaDot and Kusama blockchains taking the first and second spots respectively.
Cardano saw significant growth in the new number of portfolios added in January. This month alone, nearly 52,000 new wallet addresses were added for ADA, with a total of 3,894,735 on Friday. In fact, 51,868 new wallet addresses were added in 27 days, according to data from Cardano Blockchain Insights.
Read also: XRP or ADA: Which Cryptocurrency Can Reach $1 First?
Therefore, about 2,075 new wallets are added every day, indicating that investors are optimistic about ADA. The developments drove nearly $4.5 billion in inflows into ADA this week, pushing its market cap to $13.3 billion. ADA is equipped with several bullish factors that can be sustainable scale up the price when the next bull run begins.
Read also: ChatGPT wrote a $600 article in just 30 seconds
Cardano: ADA peaks in January 2023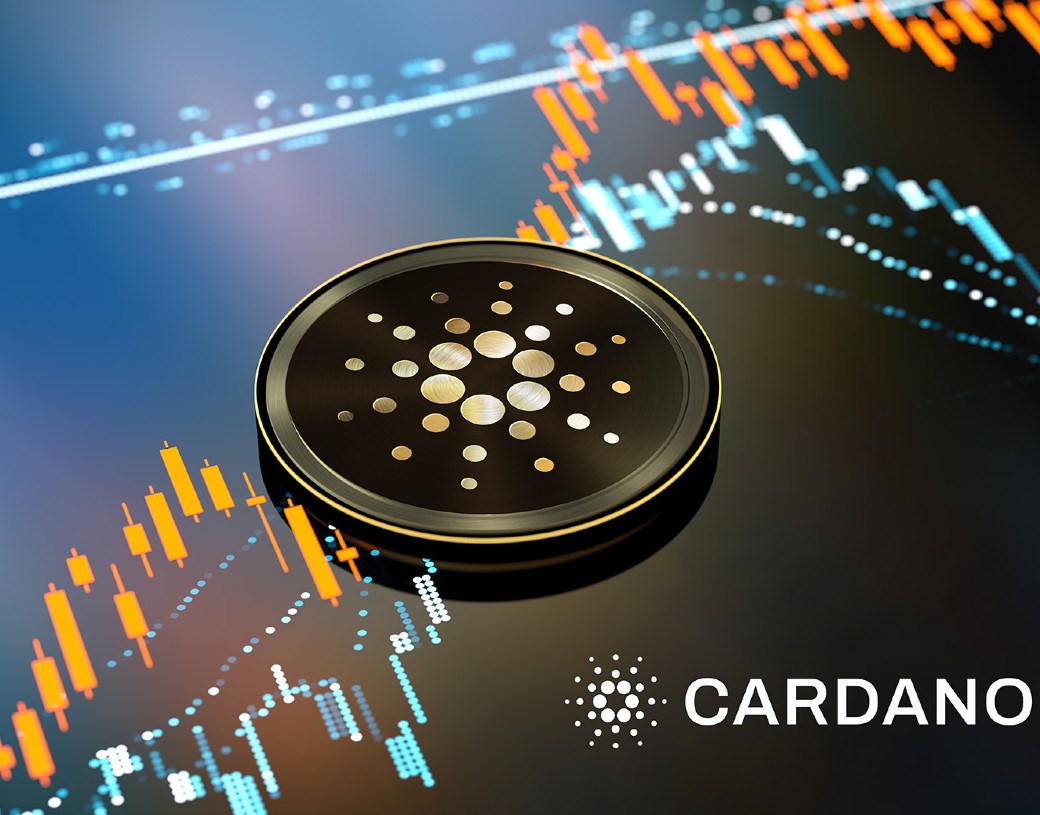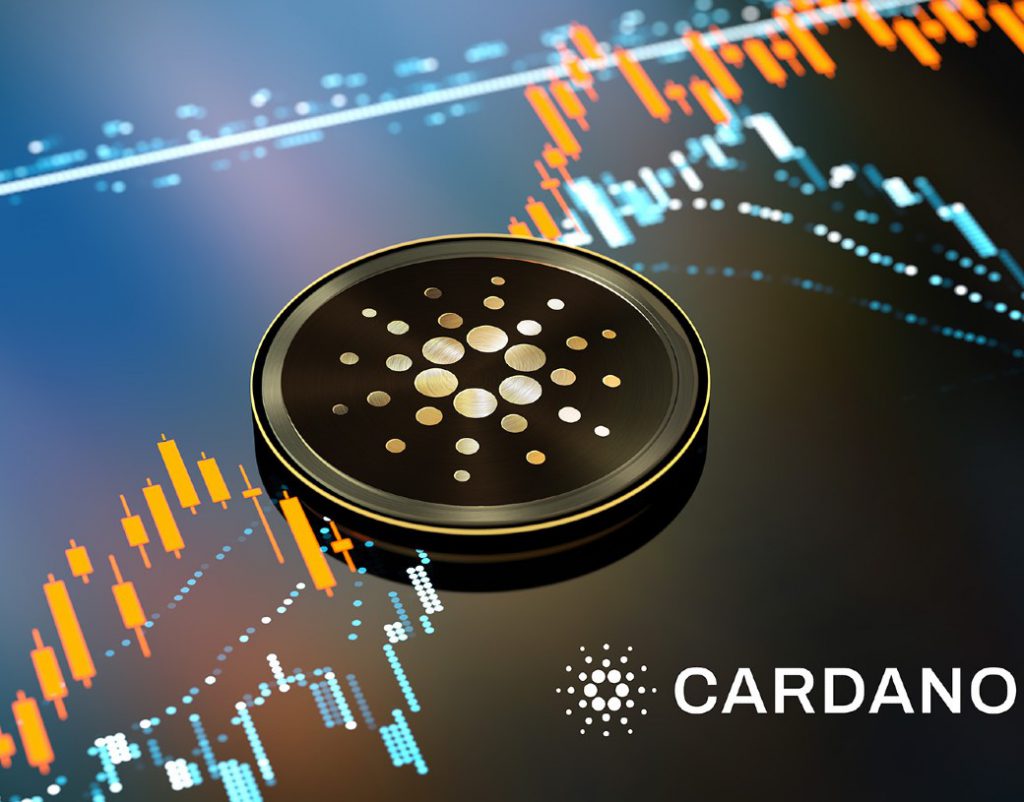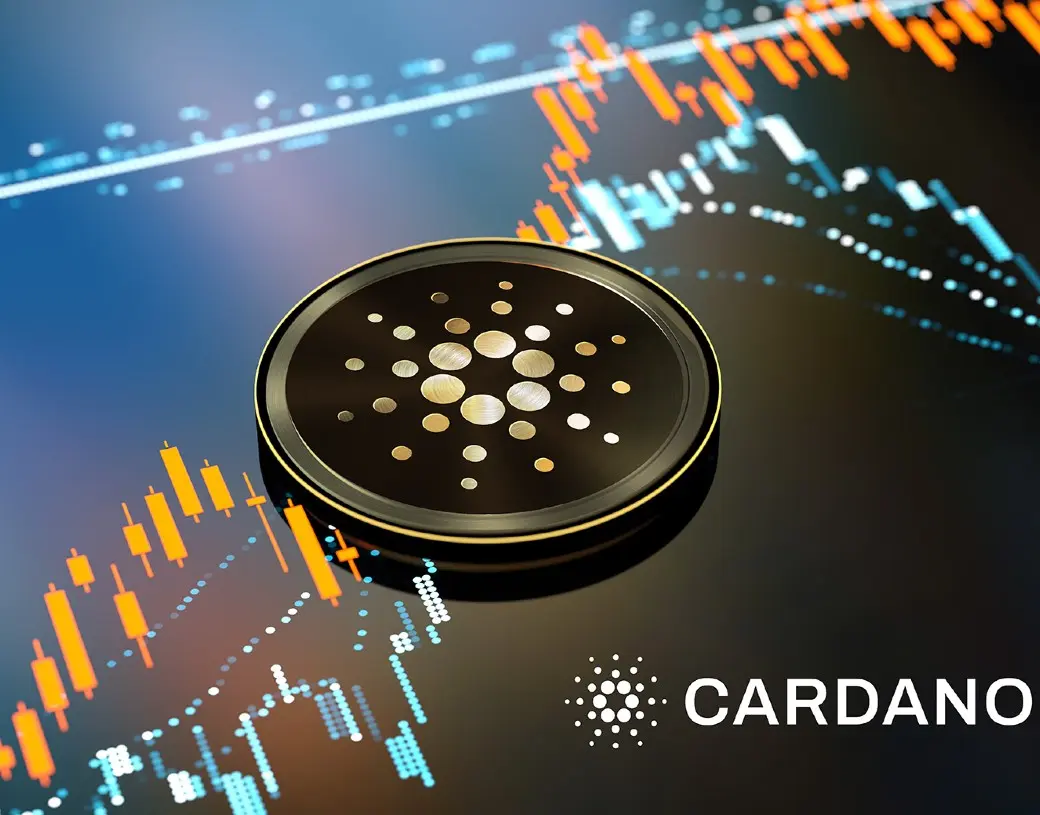 The increased activity on the Cardano network had a positive impact on the price of ADA, which shot up nearly 46% in the past 30 trading days. ADA stood at $0.24 on January 1, 2023 and is now trading at $0.38 at its Friday high. ADA hits new highs every week and regains its previous spots after a dip.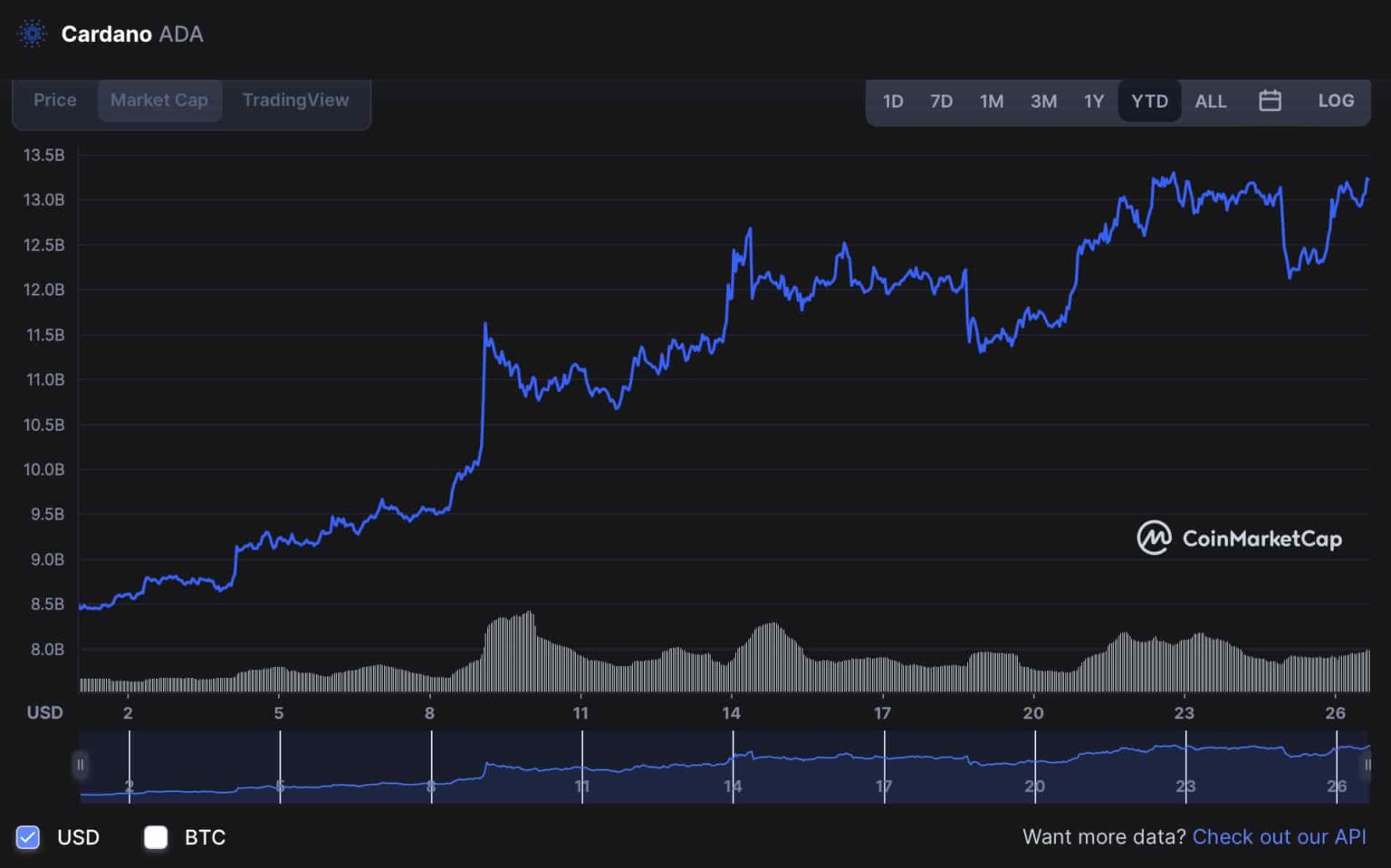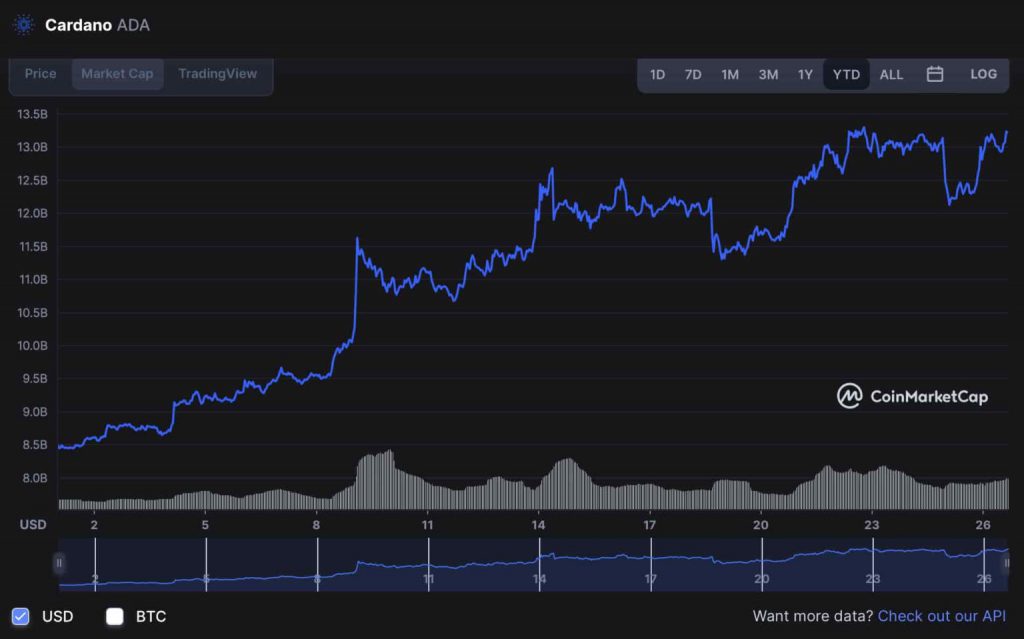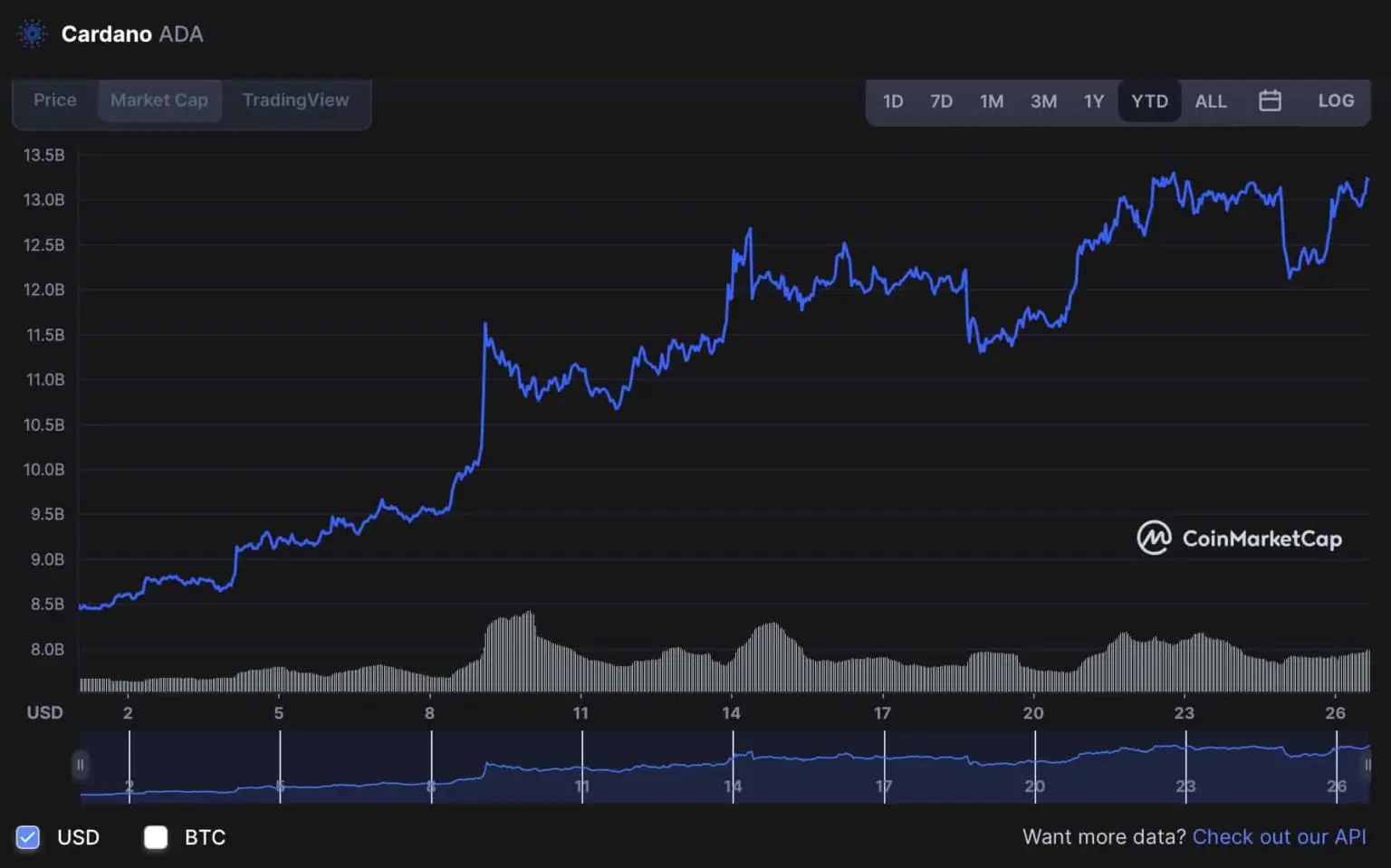 Watcher Guru featured ADA as one of the top 3 cryptocurrencies to watch out for in February 2023. You can read details about the forecast here for a better and deeper insight.
Read also: "Buy Shiba Inu," says early Bitcoin investor Davinci Jeremie
At the time of writing, Cardano was trading at $0.37 and is down 0.5% in 24-hour trading. It is down 87.7% from its all-time high of $3.09, which it reached in September 2021.