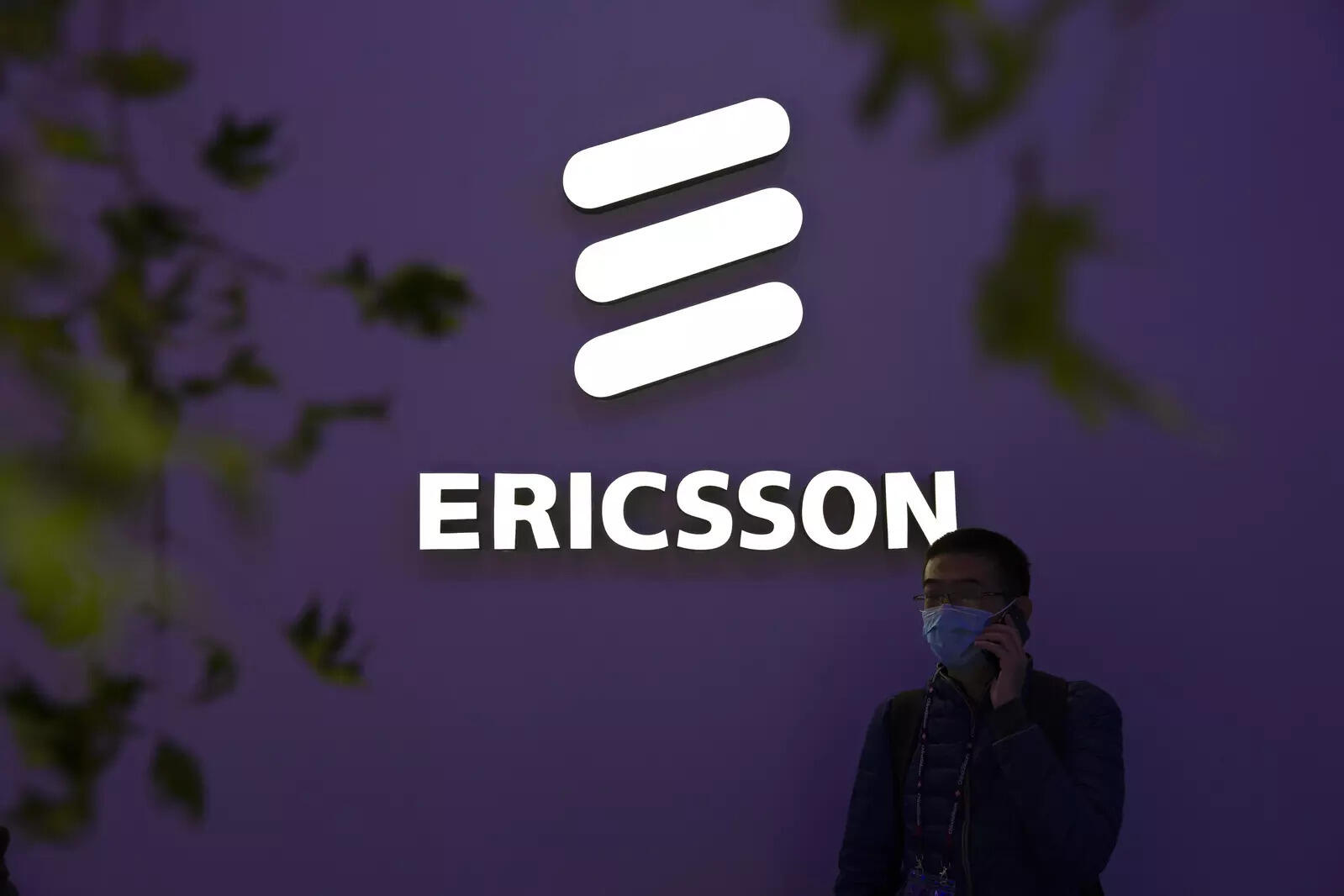 STOCKHOLM: Ericsson Shareholders voted Wednesday at the group's annual general meeting against exonerating the CEO and most board members from accountability for the tech company's actions in 2022.
Under Swedish law, board members who have not been released from their obligations for the previous year by shareholders holding at least 10% of the shares can be sued by the company and its investors.
Shareholders are angry about the company's alleged mishandling of alleged bribery cases. Ericsson was fined $207 million by U.S. authorities earlier this year for failing to properly disclose that a 2019 investigation found the company may have paid bribes to militant organizations in Iraq.
"Almost exactly one year ago we were promised more information. Since then we have been waiting, but the questions are still unanswered," said Sverre Linton of the Swedish Association of Shareholders at the AGM.
Ericsson's board of directors was also absolved of liability last year, in a rare corporate leadership rebuke in Sweden.