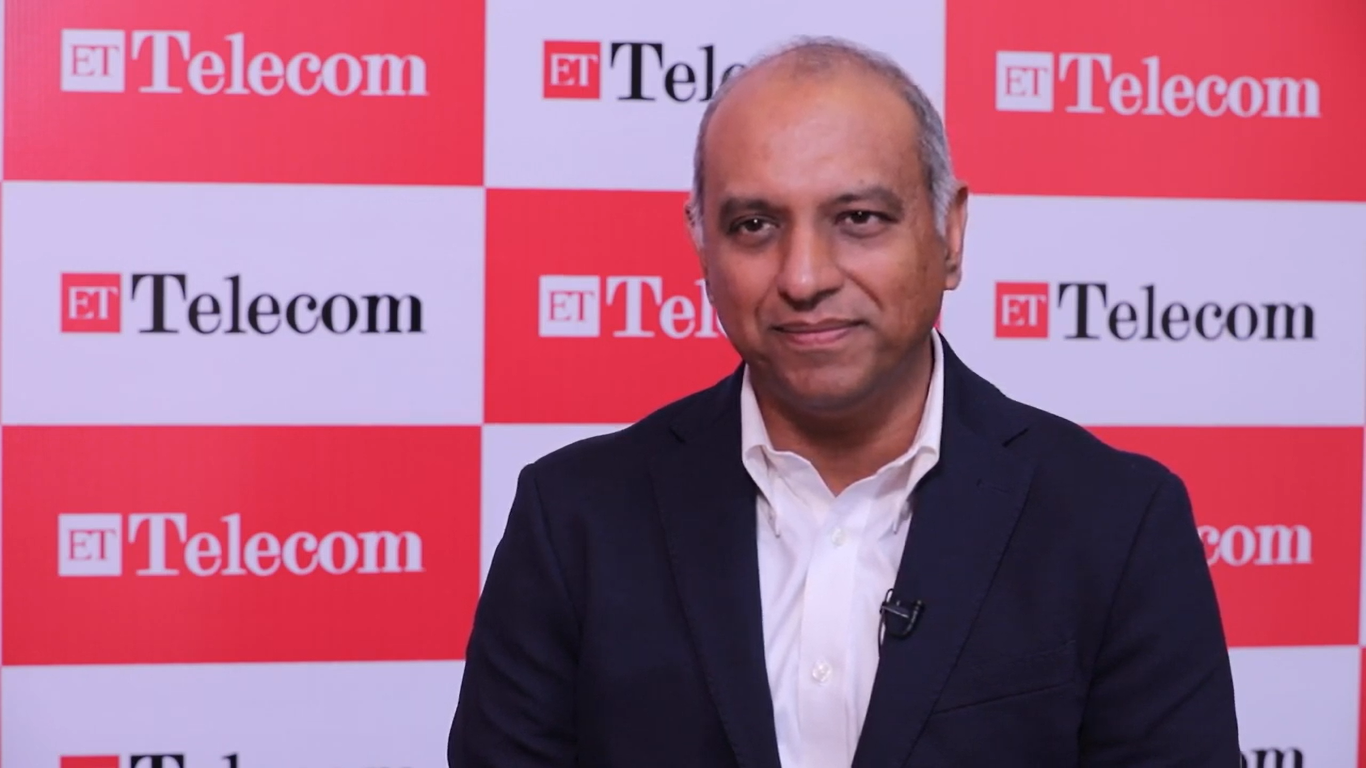 NEW DELHI: OnePlus will launch several 5G products, including a 5G Wi-Fi router in India in 2023, to bring the best of fifth-generation technology to its consumers in the country, a top executive of the premium smartphone brand said.
"This year our commitment is to bring the best of 5G technology to our consumers in India, be it a flagship phone or a mainstream phone. We're also going to be launching what the OnePlus Hub 5G. It will be a 5G Wi-Fi router, which will be launched in India later this year, which will bring the power of connection and collaboration with multiple devicesNavnit Nakra, CEO, India Region, OnePlus, told ETTelecom in an interview.
OnePlus unveiled its 5G router at the Cloud 11 event earlier this year, with support for Wi-Fi 6 connectivity, 4G/5G SIM connectivity, a Home Hub with Matter protocol features, Home Mesh network support, and LED indicators.
"With 5G coming into play, people are looking at more and more things being connected in their homes, whether it's a tablet, whether it's a laptop, whether it's a smart TV, whether it's smart audio is, be it Wi-Fi routers. ," Nakra said, adding that a phone is central to this 5G ecosystem.
"So we expect many consumers to realize that and bring a connected home or connected office."
He added that the demand for 5G smartphones is relatively higher in Rs 25,000-Rs 30,000 and above and consumers are looking for more features in handsets besides fifth generation network connectivity support.
"If we look at the premium smartphone market, which is usually Rs 25,000 and above (price range), consumer demand for 5G phones is much higher there. We believe that segment will continue to grow this year," he said.
According to Counterpoint Research, cumulative shipments of 5G smartphones are expected to exceed the market of 100 million in the second quarter of 2023 and to surpass shipments of 4G smartphones by the end of 2023.
OnePlus smartphone shipments in India grew 50% year-on-year in 2022, driven by the Nord CE 2 series. It took second place in the affordable premium segment with a share of 22%. According to data from Counterpoint, the Nord CE 2 Lite was the top-selling 5G model in the sub-Rs 20,000 (~$240) segment in 2022.
The brand continues to expand its Nord range with the launch of the OnePlus Nord CE 3 Lite 5G and the OnePlus Nord Buds 2 on April 4. The Nord CE 3 Lite 5G has a 6.72-inch 120Hz FHD display and a 108MP AI triple camera. It is powered by a 5,000mAh battery that supports 67W fast charging. The Nord Buds 2 come with ANC and 12.4mm drivers, along with a "BassWave algorithm" and other features.
Nakra added that consumers now also want smooth user experience and software performance in smartphones, improved battery life and better connectivity options. "Some of these things will all come into play as 2023 progresses."
The shift in consumer demands has been driven by the Covid pandemic, according to Nakra, as people are now also looking for multi-tasking capabilities with all devices.