Shiba Inu became a money making machine for investors who took an early entry position during the early days. SHIB traded at 10 zeros in the fourth quarter of 2020 and was available at a fraction of the price. The affordable price gave an early investor a once-in-a-lifetime opportunity to accumulate 344 billion SHIB tokens for an investment of just $200.
Sadly, one particular early investor didn't get a taste of the multimillion-dollar success as Shiba Inu kicked off a "zero" takedown wave in 2021.
Read also: How many zeros Shiba Inu removed from April 2022 to 2023?
Shiba Inu: Investor regrets selling early, missing out on $21 million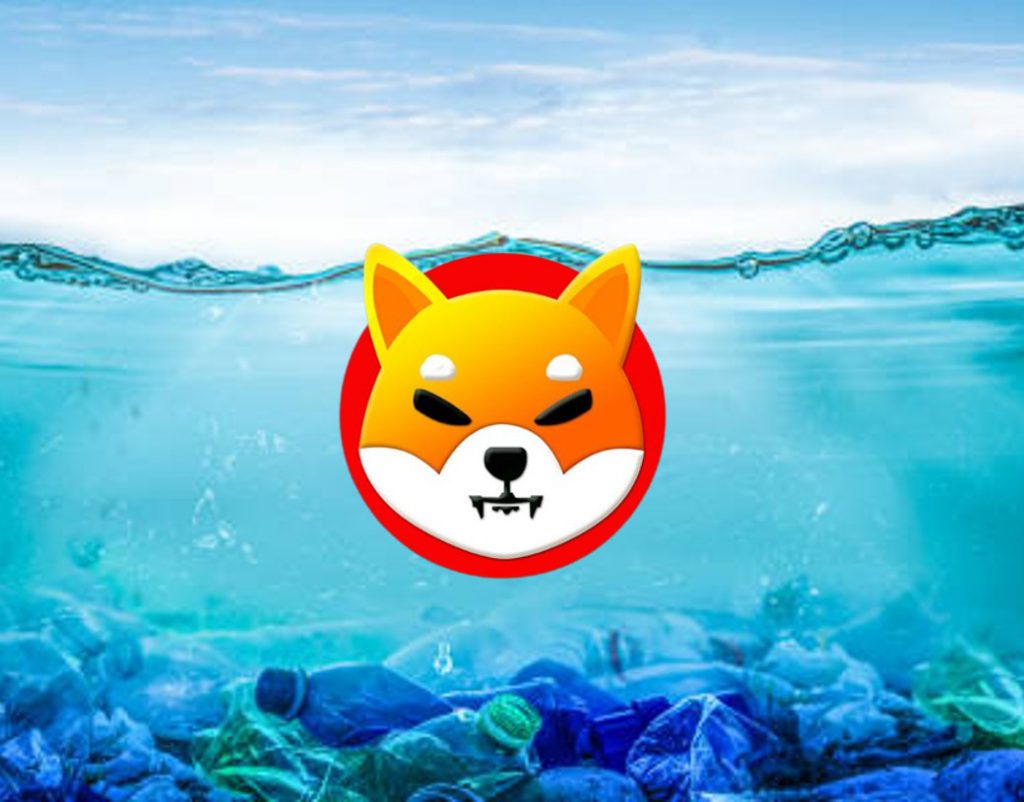 In what could be considered a lifetime trade, an early investor revealed that he sold his 344 billion SHIB long before it started removing the "zeros." Shiba Inu has removed six 'zeros' in just 14 months since launching in August 2020.
When Shiba Inu reached its all-time high of $0.00008616 in October 2021, the investor took to Twitter to announce that he would indeed have made $21 million had he kept the tokens. The investor shared the transaction details of the sale, trading 334 billion SHIB for Ethereum instead. "The $200 of SHIB I sold last year is now worth $21 million. No problem," he tweeted.
You can go through the transaction details below for a better and more in-depth understanding.
Read also:Shiba Inu: You Can Now Become A SHIB Millionaire With Just $10
Therefore, when Shiba Inu reached its ATH in October 2021, the investor could have pocketed a life-changing $21 million profit. That SHIB falling in price and trading at $0.00001085, the investor could have made $3.7 million today. Both numbers are enough to live a financially stable life and all this could have been achieved with $200.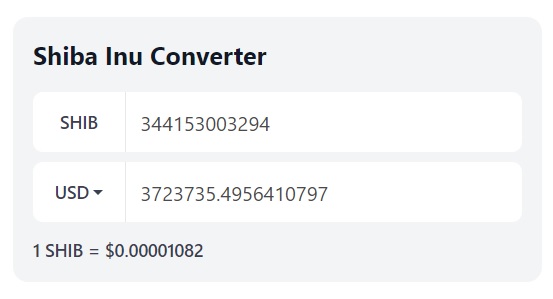 If you want to collect the same 344 billion SHIB tokens today, it will cost $3.7 million. The boat to make easy money with SHIB has sailed as it has not removed a 'zero' in 17 months.
Read also:The road to $0.01 now rests solely on Shibarium's shoulders
At the time of writing, Shiba Inu was trading at $0.00001084 and is down 3.1% in 24-hour day trading. SHIB is also down 87.43% from its all-time high of $0.00008616, which it reached in October 2021.