We are now completely enveloped in the iPhone season thanks to the arrival of the iPhone 14the iPhone 14 Pro Maxand this, the iPhone 14 Pro at the office. It's a great time, although a little busy, but we're checking the unboxings one by one. We have finally arrived at the iPhone 14 Pro.
Like every other iPhone since 2020, the iPhone 14 Pro comes with a single Lightning to USB-C cable.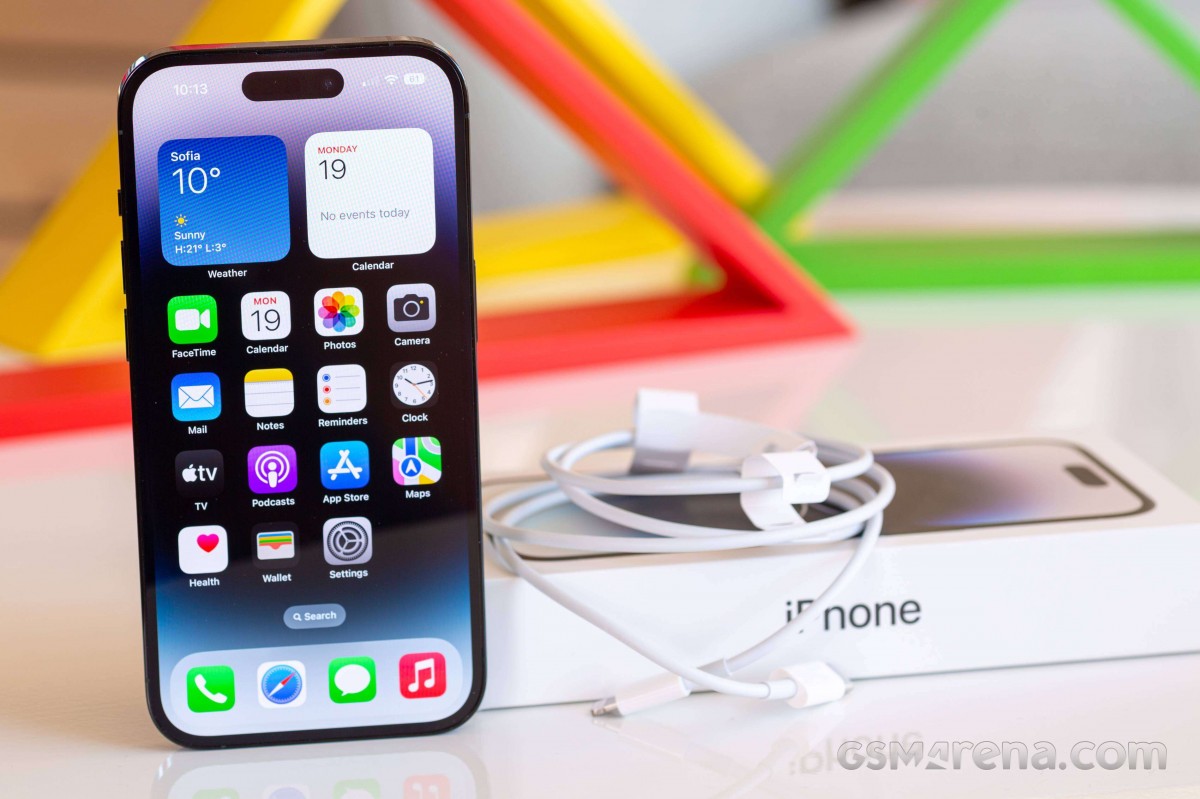 Visually, the iPhone 14 Pro's biggest update of the 13 Pro is the new Dynamic Island notch. Apple has seriously reduced the physical notch, but the new notch sits a bit lower, effectively taking up a bit of usable screen area that doesn't redeem the small gap above it. At least it looks better than the tired old notch.
Apart from that, the iPhone 14 Pro brings a few notable upgrades over its predecessor. The screen has become much brighter with a peak of 2000 nits and is now smart enough to offer an always-on display option. It's nothing like Android's usual three lines of white text on a completely dark screen, and it's more like a dimmed version of your iPhone's home screen. We're curious how this affects battery life.
The main and selfie cameras are better. The front-facing snapper finally has autofocus, while the wide camera finally exceeds the 12MP resolution. It has a higher resolution at 48 MP, but the sensor is also larger at 1/1.28″.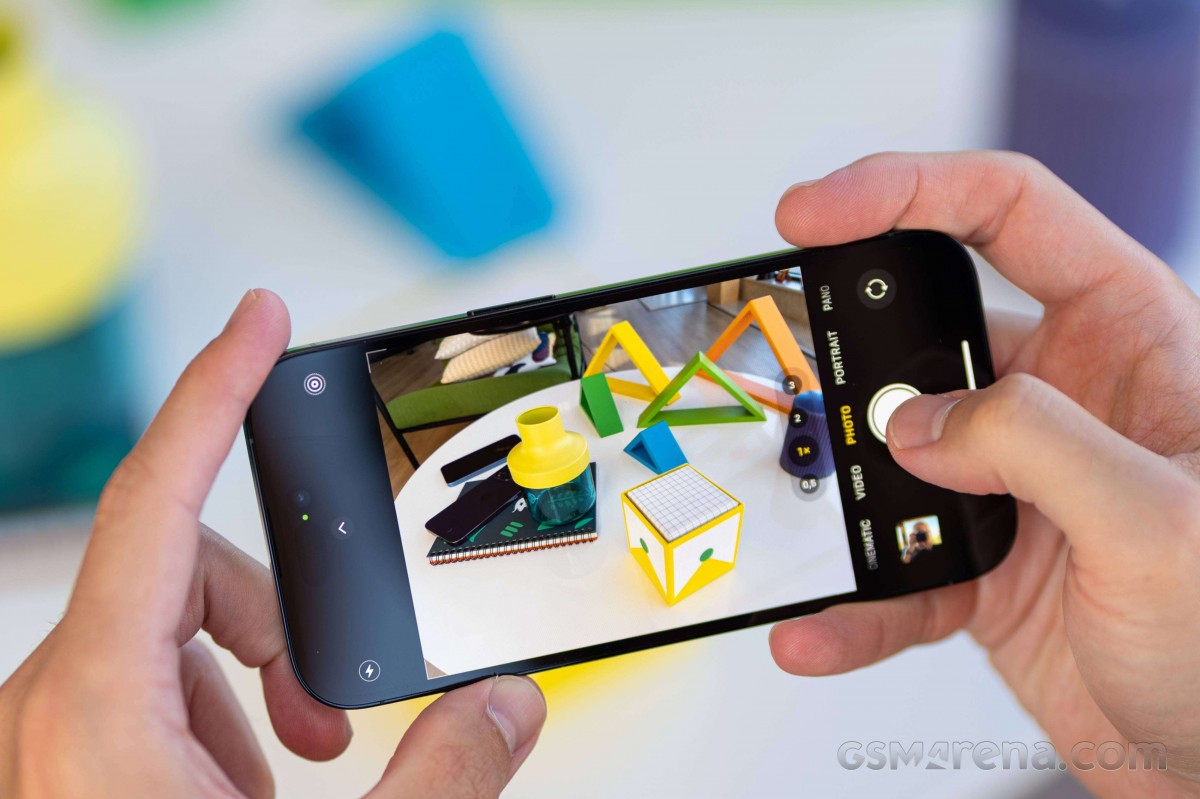 It combines four pixels into one 2.44 µm pixel and a resulting 12 MP final image. This translates into a smaller depth of field – more bokeh – more light – better night mode – better colors and more detail thanks to the new Photonic Engine. You can even capture the full 48MP resolution via ProRaw.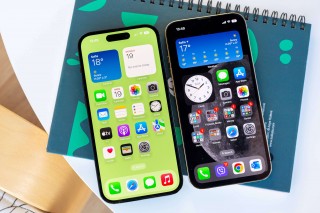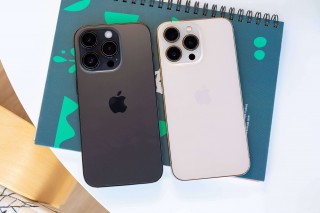 New vs Old – iPhone 14 Pro and iPhone 13 Pro
Our review of the iPhone 14 Pro is almost done – keep an eye on our homepage!